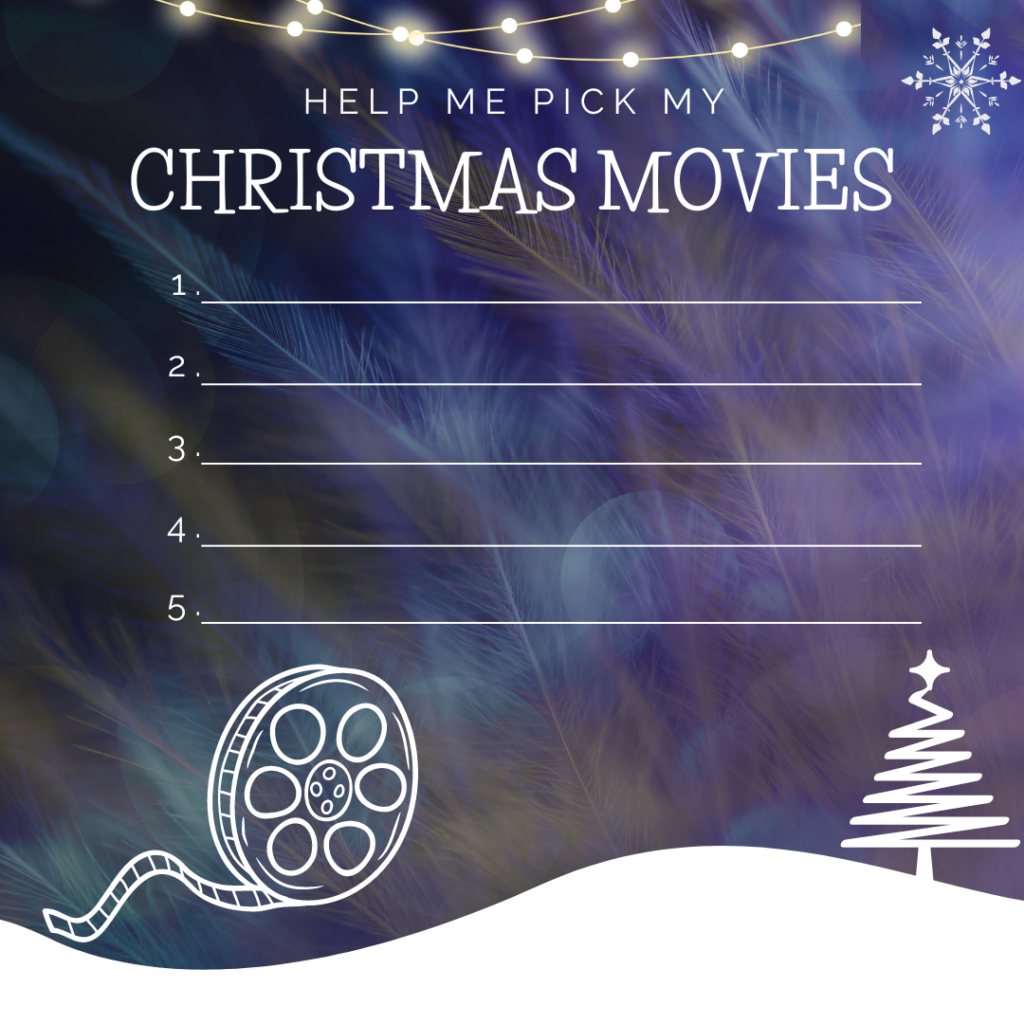 I'm looking for some help. What is your favorite Christmas movie?
Now NaNoWriMo and all my decorating is done (yay to both) I'm looking for my Christmas Spirit, which sadly is very lacking this year. Does anyone have recommendations for Christmas movies so I can make a top 5 watch list to help me get in the mood before Christmas?
If I can make a list of ones I've not seen before, even better, but I'm open to both. Oh, and I'm firmly in the camp that believes Die Hard is a Christmas movie!
Comment below with your favorite Christmas movie if you want to help me build my list.