Highland Rift Pack is an action-packed paranormal romance series full of danger, adventure, and sizzling romance. 
When the Fae attacked a hundred years ago, they changed the world, bringing in magic and Shifters. Now, only those born of the Rift Magic have the power to keep the Rift Scars left behind in check. 
Set in the Highlands of Scotland, join the Highland Rift pack as they fight through forbidden love, hidden enemies, and pasts that threaten to catch up with them. 
Highland Rift Pack Main books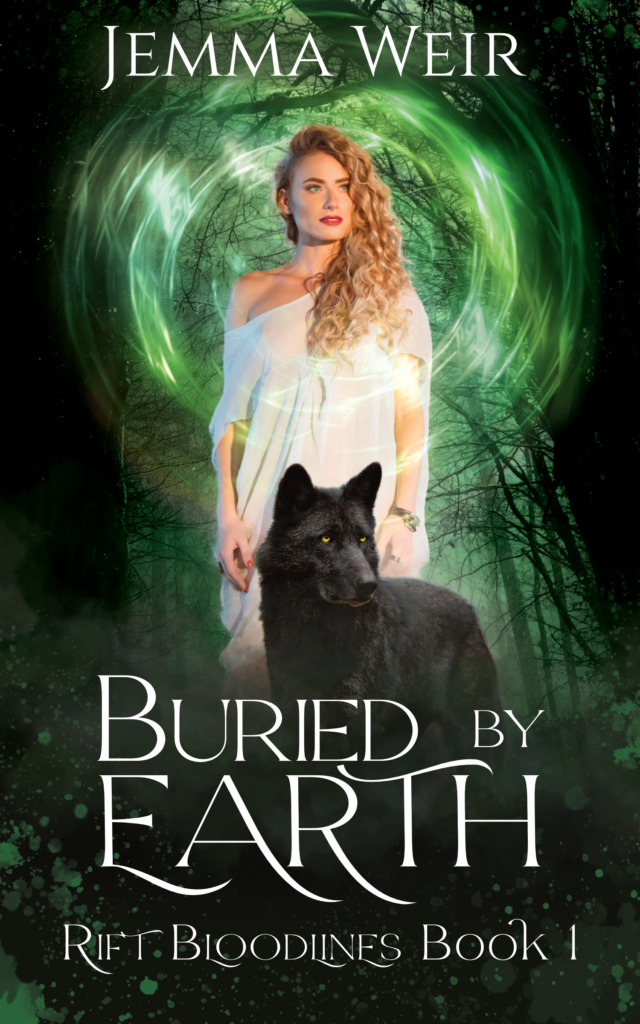 For the past decade, Sam has kept her magical abilities a secret, fearing the consequences of revealing her powers. Her parents have already paid the ultimate price for finding out about her magic, and she can't bear to lose anyone else. So, despite her attraction to the handsome Alpha, Hale, Sam knows that she can never risk more than just admiring him from afar.
As Alpha and Rift Warden, Hale's priorities are to protect his pack, prevent anything from escaping the Highland Rift Scar, and keep non-Shifters at a distance. Of course, that would be easier if being close to Sam didn't feel like coming home for the first time in years. 
However, when a full moon hunt ends with Hale poisoned and unable to shift back to his human form, Sam is left with a difficult decision – reveal her secret and potentially lose everything, or risk it all to save him.
Amelia's Pack sent her north as a punishment for rejecting the Alpha's son as her mate. But for the first time, she feels free. Now, she's never going to let anyone close, not even the frustrating scientist who's testing her patience and self-control. 
For years, Mitchel has hidden his Frost magic, protecting his family's reputation. But when he goes north to investigate why the Highland Rift Scar has shrunk, the cold is making his magic slip. Or maybe it's just the stubborn Shifter who is assigned as his escort.
As their investigation turns into a rescue mission, Amelia gets injured, and Mitchel finds himself on the edge of losing control of his magic. To give them a chance to heal, the Alpha benches the pair, but it's not long before more trouble arises, and only the two of them are left to help.
When Mitchel has already lost control once, and Amelia can barely stand, will they be able to learn to work together? Or will this new threat tear them apart?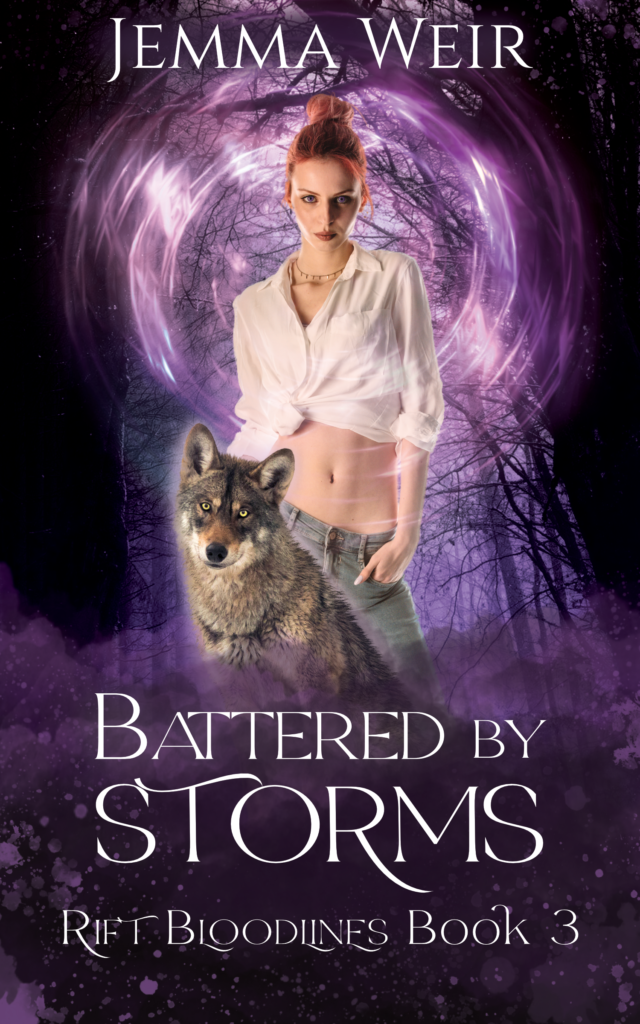 Staci has always known that her storm magic sets her apart from the rest of the town, but she's always had her mother to lean on. However, with her mother's health in decline, Staci is faced with the prospect of being alone for the first time. She decides it's safer not to let anyone in, especially not the rift ranger Oliver, who will be leaving in a few months.
Oliver's family has always told him that he'll never amount to anything. But now he's an Alpha and has a pack of his own, although he knows he's not supposed to have either. When he finishes his year in the Highland Rift Scar, he will have to give them both up, even if he wants to stay.
When a wild storm hits the town, Staci tries to use her magic to stop it, but something about the storm is messing with her powers. Only Oliver is able to protect her from being drawn into the dangerous and powerful storm that wants to drain her magic.
After the storm passes, Staci is blamed for its creation, it becomes obvious that there's more going on than they initially thought. Oliver tries to help her, but when his father arrives in town with an ultimatum, he's left with few choices that wouldn't put Staci or his new pack in danger, something he's not willing to do.
With the clock ticking, can Oliver find a way to protect Staci and the rest of his pack before he's forced to leave? Or can they find a way to stay together?
Highland Rift Pack Short Stories