Rift Bloodlines is an action-packed paranormal romance series full of danger, adventure, and sizzling romance. 
When the Fae attacked a hundred years ago, they changed the world, bringing in magic and Shifters. Now, only those born of the Rift Magic have the power to keep the Rift Scars left behind in check. 
Set in the Highlands of Scotland, join the pack as they fight through forbidden love, hidden enemies, and pasts that threaten to catch up with them. 
Rift Bloodlines Main books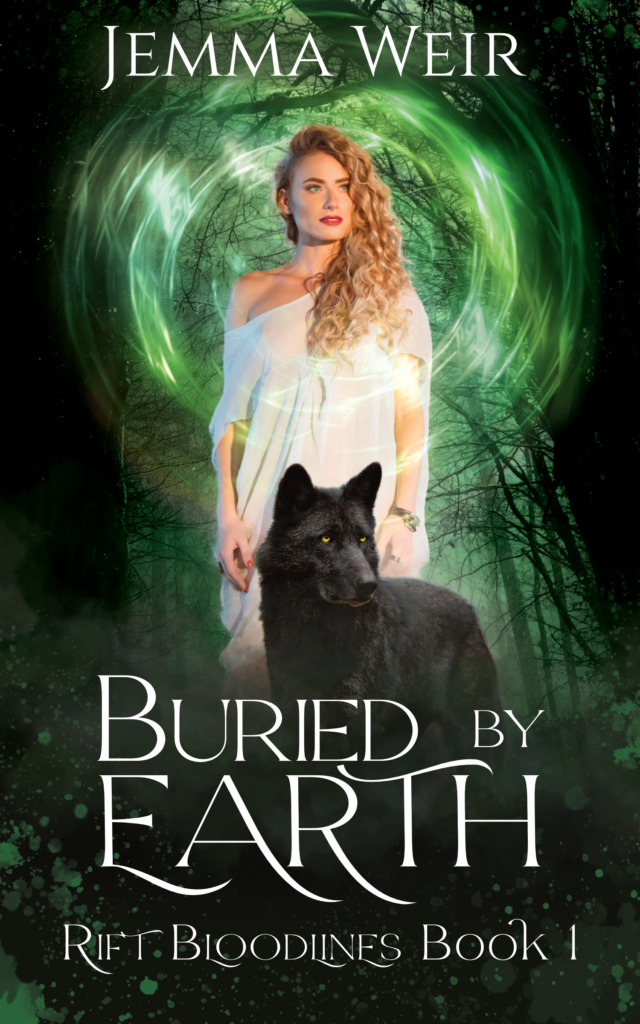 When the full moon hunt ends with Hale poisoned and stuck as a wolf, Sam must choose between keeping her secret and losing Hale, or risking everything to save him.
Buried by Earth, the first book in the Rift Bloodlines Paranormal Romance Series. It follows Sam and Hale as they face hidden dangers, buried secrets, and a past full of betrayals.
When the investigation into why the Rift Scar has shrunk turns into a rescue, Amelia is left injured, and Mitchel on the edge of losing control over his magic. 
To give them a chance to heal, the Alpha benches the pair, but it's not long before more trouble arrives, and there are only the two of them left to help.
With Mitchel having lost control once already, and Amelia struggling to stand, will they be able to trust each other before this new threat tears them apart?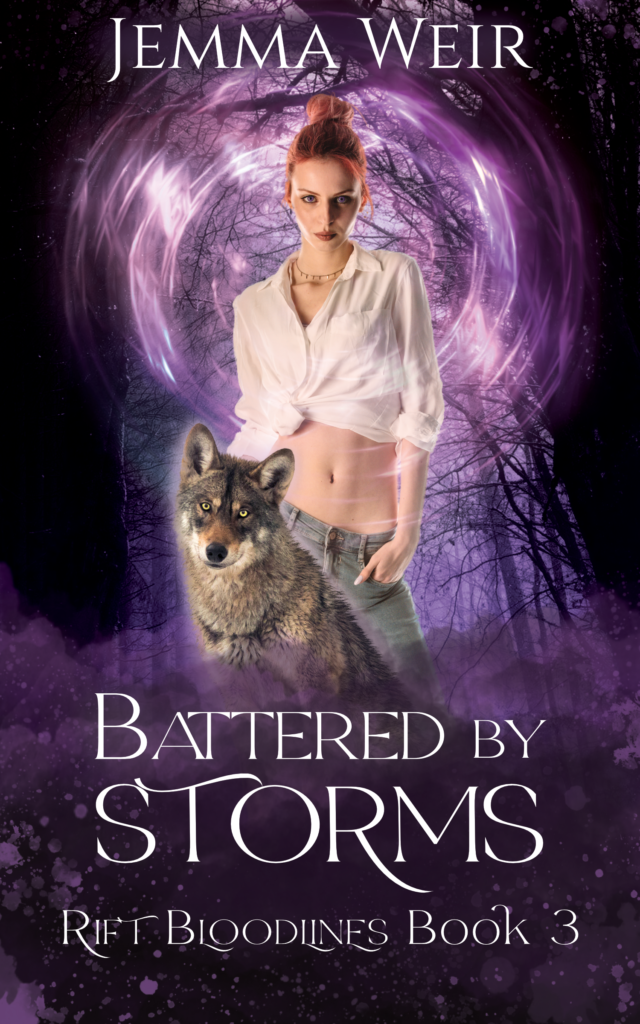 Rift Bloodlines Origin Stories